Temporary part-time position (3 days/week) 12 months contract
Job Summary:
The Clinical Educator works collaboratively with nursing managers, staff and clinical teams/committees to coordinate and deliver clinical education programs to the nursing team.  The Clinical Educator serves as a role model, resource and facilitator, assisting nursing personnel in their professional development and nursing practices.
Hourly Rate:  $34.24 – $48.17 (based on experience)
---
Education/Skills/Experience:
Registered Nurse Diploma, or BScN
RN in good standing with College of Nurses of Ontario
Certified trainer in BLS, ACLS would be an asset
Minimum of five (5) years of experience in a related role, preferably in an accredited hospital
Broad knowledge and understanding of the operations of hospitals relative to health care programs, best practices, standards and legislation
Ability to communicate in both official languages (oral and written)
---
Job Description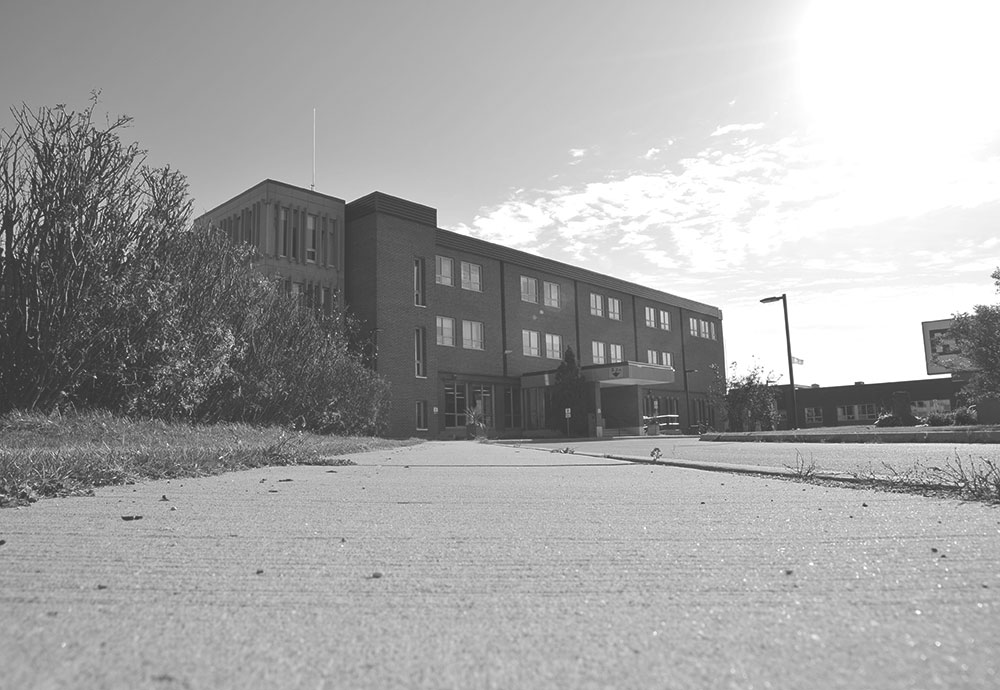 CANDIDATES MUST SUBMIT THEIR RESUME BY E-MAIL BEFORE May 18, 2023, to:
Human Resources Coordinator
Email: hr@ndh.on.ca
Personal information submitted will be used for the purposes of this competition only, in accordance with the Freedom of Information and Protection of Privacy Act.