L'Hôpital embauchera des étudiant(e)s du niveau secondaire et post-secondaire au cours de la saison estivale pour les postes suivants :
Aide-maintenance (1)
Service alimentaire (2)
Durées estimées des emplois : 8 à 16 semaines
Date limite pour candidature :  le 31 mars 2022
Certains de ces emplois sont sujets à la confirmation de subventions provinciales et fédérales et à l'approbation du budget.
Note :  Nous utilisons les renseignements personnels que vous soumettez dans le cadre de ce concours seulement.  Nous nous conformons à la Loi sur l'accès à l'information et la protection de la vie privée.
Nous communiquerons seulement avec les personnes dont la candidature sera retenue pour une entrevue.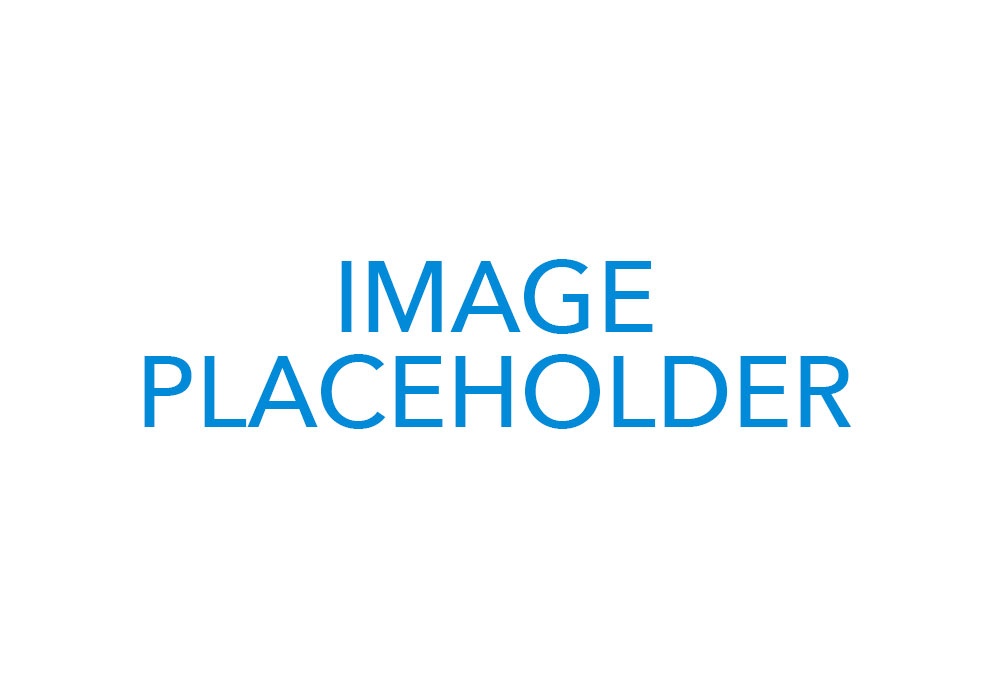 Les personnes intéressées sont priées de faire parvenir leur curriculum vitae ainsi qu'une lettre spécifiant le domaine de travail auquel vous voulez faire demande à :
Mélanie Goulet | Coodonnatrice du recrutement
Email: gouletm@ndh.on.ca
Fax: 705-372-2923
Personal information submitted will be used for the purposes of this competition only, in accordance with the Freedom of Information and Protection of Privacy Act.