Hôpital Notre-Dame Hospital (Hearst) is seeking a permanent, part-time Health Records Technician.
Location: Hôpital Notre-Dame Hospital (Hearst)
Posting closing date: Posted until the position is filled.
---
QUALIFICATIONS:
Health Information Management (HIM) certificate or willingness to obtain;
ICD-10 coding certification or willingness to obtain if no HIM certification;
Medical terminology course (asset).
---
REQUIREMENTS:
Medical or general secretary experience;
Prior experience in Medical Records (asset);
Demonstrated ability to work as a team member, with good organizational skills and with limited supervision;
Ability to work with confidential material;
Excellent communication skills in both official languages is required.
---
JOB SUMMARY:
Reports to the Health Records Coordinator.
Handles the partial duties of the Health Records Department whenever the Coordinator is absent or unavailable (vacation, meeting, etc.).
---
DUTIES AND RESPONSIBILITIES:
Codes diseases and procedures as well as abstracting in WinRecs using the established Universal nomenclature and system ICD-10 and CCI-10.
Handles release of information. This should be reviewed by Coordinator or designate prior to finalization.
Performs duties and/or functions assigned by the Coordinator or designate.
Rotates job functions with other workers on a regular basis.
Assembles (Universal Chart Order) and reviews the patient's health records for completeness. (Inpatients, Emergency, Surgical Day Care, Clinics)
Documents deficiencies to be completed by the physicians or other professional staff.
Maintains a "Death" and "Newborn" registry.
Scans health records.
Files/Retrieves health records as required.
Trained on WinRecs/MediTech (electronic health records)
Prints a list of dictated reports that are to be transcribed using online Fusion link.
Ensures dictations are typed in an acceptable time frame and that all dictations are verified for neatness and accuracy and that each report is identified by a patient's name, chart number, etc. and distributed accordingly.
Answers telephone inquiries and deals with the public.
Provides help when needed for preparation of release of information.
Compiles periodical and statistical reports, upon request.
Compiles simple data for research or study, upon request.
Trains and/or provides orientation to new employees.
Offers assistance and/or instructions when indicated.
Seeks clarification of duties when indicated.
Extends courtesy and consideration for others in interpersonal relationships.
Demonstrates professional manners in work setting.
Accepts advice to upgrade abilities.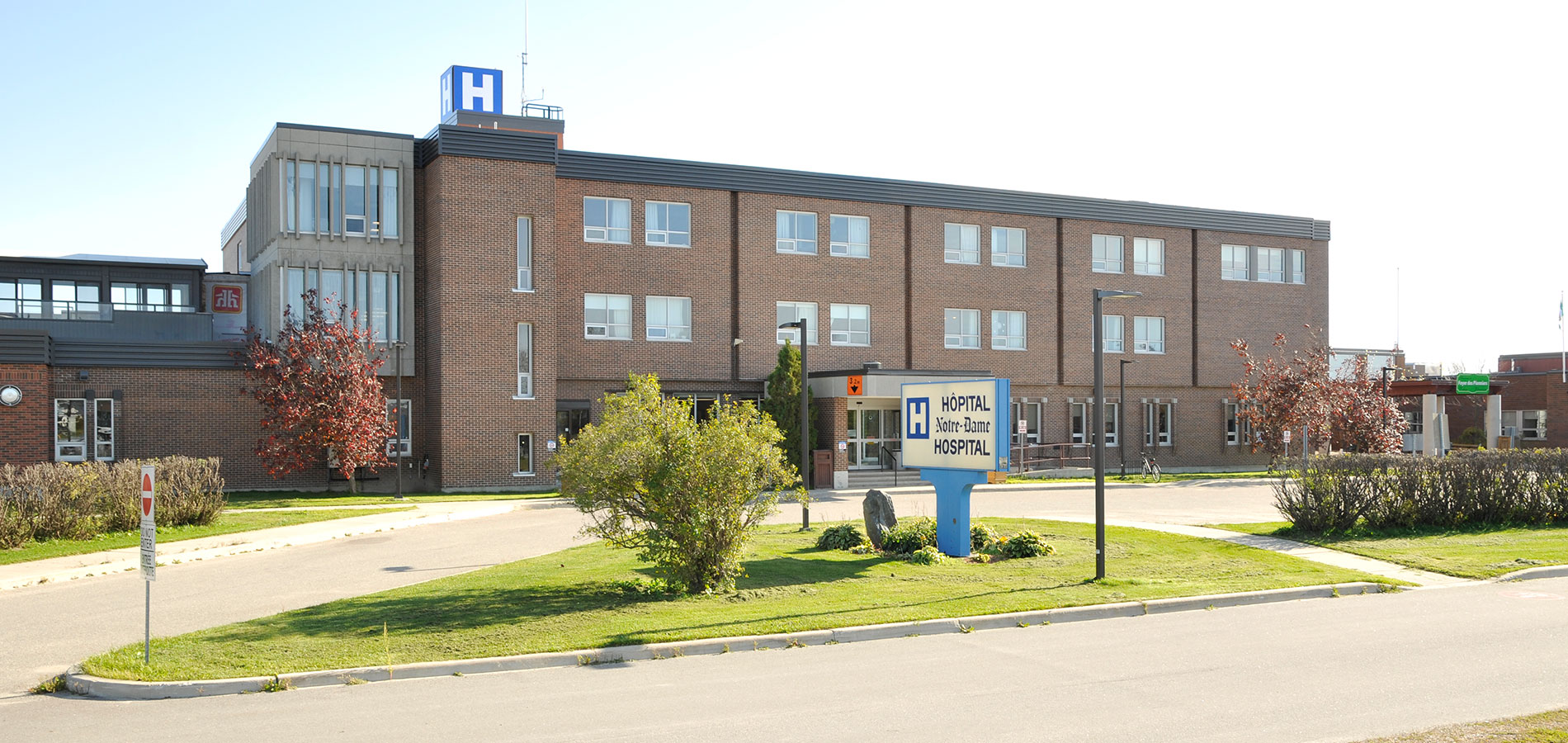 Personal information submitted will be used for the purposes of this competition only, in accordance with the Freedom of Information and Protection of Privacy Act.