The hospital will hire secondary and post-secondary students
during the summer season in the following areas of work:
Building maintenance and upkeep (1)
Food services (2)
Estimated job duration: 8 to 16 weeks
Deadline for applying: March 31, 2022
Some of these jobs are subject to confirmation of
provincial and federal grants and budget approval.
Note: We only use the personal information you submit in this application.  We comply with the Access to Information and Privacy Act.
We will only communicate with those who are selected for an interview.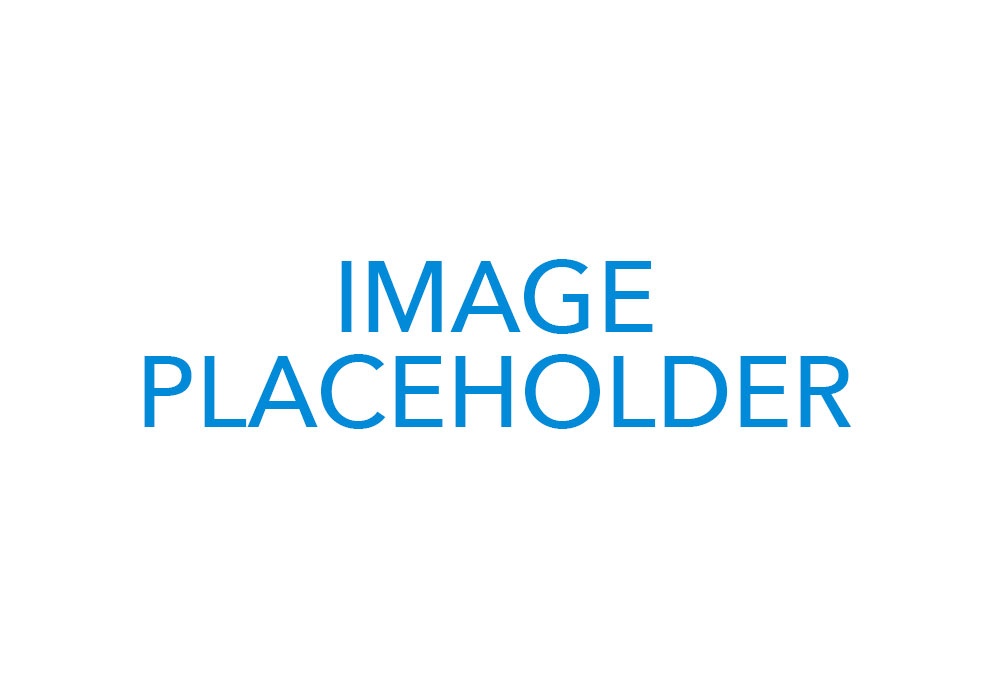 Those interested are asked to send their curriculum vitae
as well as a letter specifying the field of work to which
you want to apply to:
Mélanie Goulet| Recruitment Coordinator
Email: gouletm@ndh.on.ca
Fax: 705-372-2923
Personal information submitted will be used for the purposes of this competition only, in accordance with the Freedom of Information and Protection of Privacy Act.