Hôpital Notre-Dame Hospital is currently recruiting Personal Support Workers.
Needed to work in Acute Care and Complex Continuing Care.
---
HOURLY RATE: $21.11-$23.72 (Based on CUPE Collective Agreement).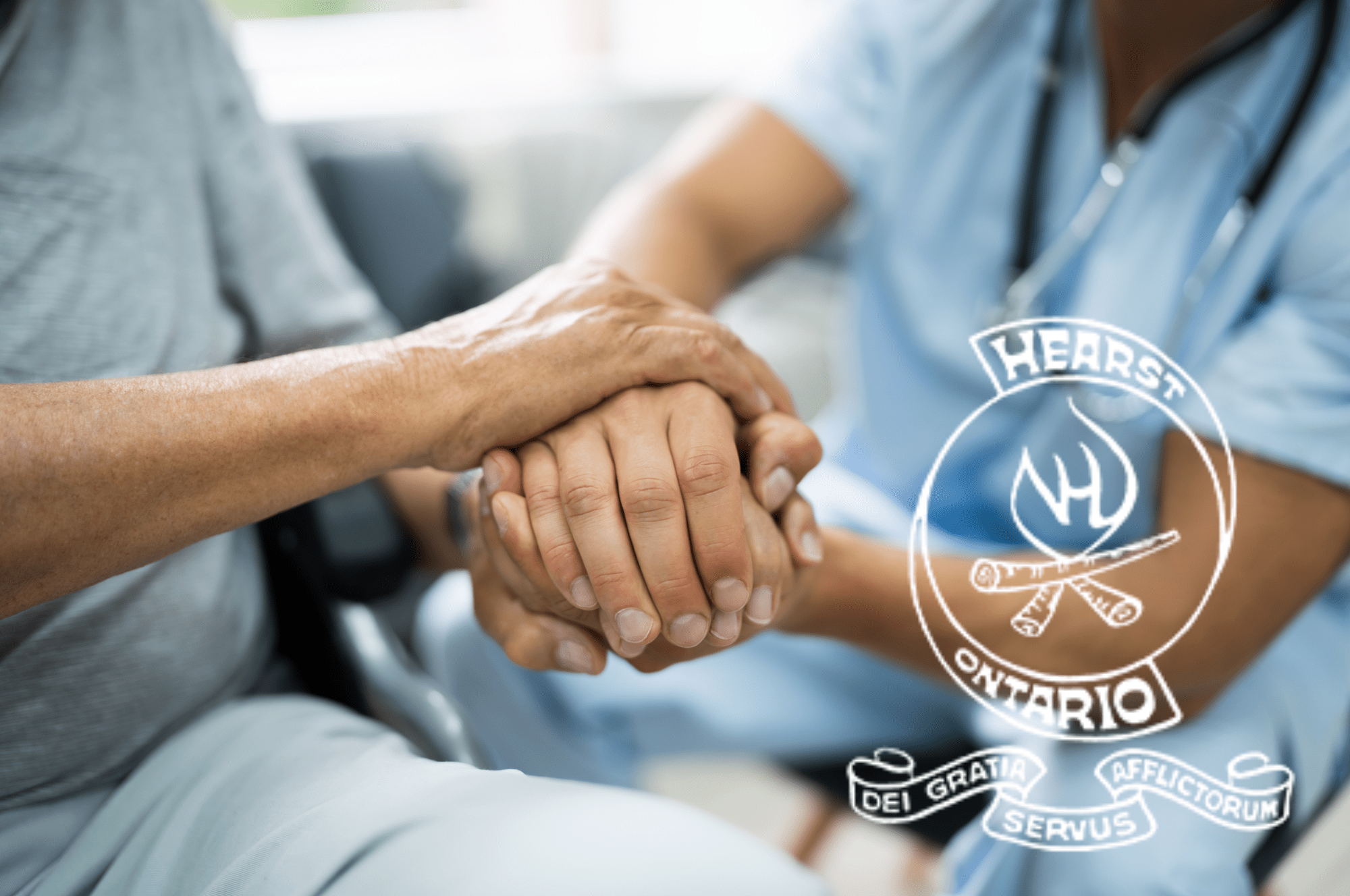 Personal information submitted will be used for the purposes of this competition only, in accordance with the Freedom of Information and Protection of Privacy Act.