Physician Opportunities
JOIN US
 If you are looking for a fulfilling career that is diversified and exciting, Hearst is for you!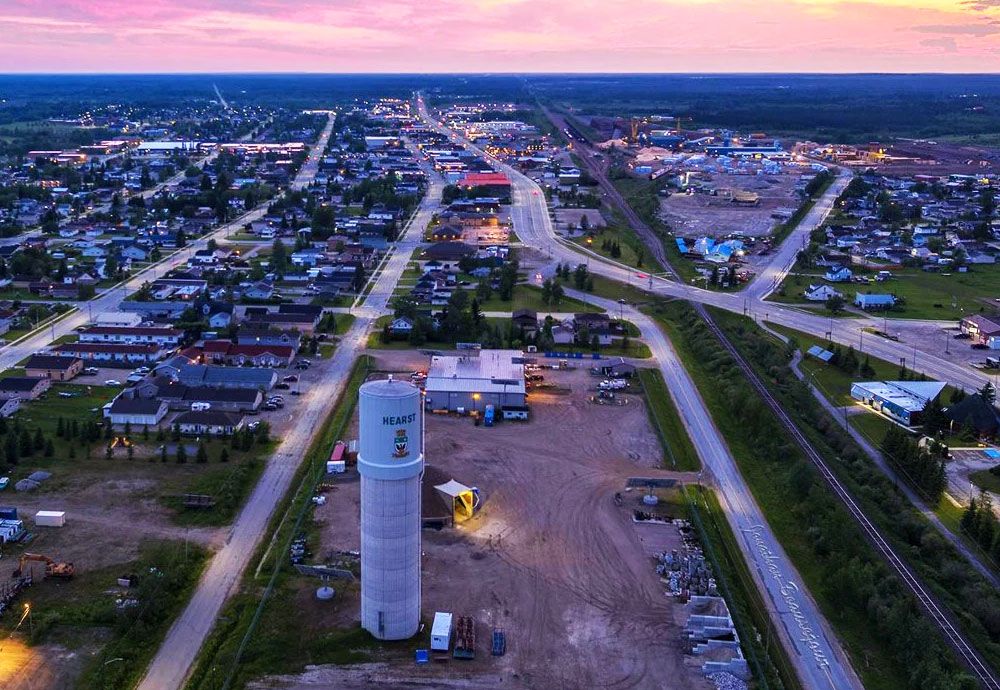 Hearst, Ontario is a bilingual community of 5,000 residents where 90% of the population is proudly francophone. Located in Northeastern Ontario, it is centrally located between Northern Ontario's most important cities:
Sudbury
North Bay
Sault Ste- Marie
Thunder Bay
Hearst is also located 260 kilometres from the City of Timmins, and 100 kilometres from the Town of Kapuskasing.
Things to do
Our region has great outdoor activities to offer, like fishing, hunting, canoeing and kayaking, ATVing, hiking, snowmobiling and cross-country skiing – just to name a few. This is a great place to raise a family.
Why Choose To
Work At HNDH
Practising medicine in Hearst offers multiple teaching and leadership opportunities, which make for a fulfilling career.
Lianne Gauvin, MD CCFP
Located in a pristine environment in Northeastern Ontario, Hearst is a multicultural community of more than 5,000 residents. A vibrant town with a low cost of living, many great outdoor activities, a thriving artistic and intellectual scene, Hearst is a wonderful and safe place to raise your family and have an engaging career.
Very dynamic and experienced nursing team
State of the art equipment
CT Scan on site
MRI located in Timmins
Six family physicians
Opportunity to have a diversified career
Partnership with NOSM for student teaching
Renumeration
Alternate payment plan for emergency services
Alternate payment plan for general surgeon
Family health organizations (FHO)
Incentives
$70,000 grant from the Corporation of the Town of Hearst and Hôpital Notre-Dame Hospital (Hearst) for a return of service of 5 years
$50,000 repayable loan from the Corporation of the Town of Hearst and Hôpital Notre-Dame Hospital (Hearst) for a return of service of 5 years
$116,600 from the Northern and Rural Recruitment and Retention Initiative for a return of service of 4 years
$40,000 from the Canada Student Loan forgiveness for the family doctors over a maximum of 5 years
Annual grant of $7,267.46 from the Northern Physician Retention Initiative (NPRI) for physicians that have a full-time practice in Northern Ontario after 4 years of continuous full-time practice
Annual grant of $15,000 for Rurality Gradiant Premium from the Government of Ontario for having a family practice in a rural community after 4 years of continuous full-time practice.
---
** Please note that all these programs are subject to their own terms and conditions to be eligible. Details of each programs can be provided.**
Any current recruitment opportunities at the Hôpital Notre-Dame Hospital are listed below. Simply get in touch with our Recruitment Coordinator to discuss any of the available positions.
| | | |
| --- | --- | --- |
| Position | Status | Vacancies |
| Family MD/ER/Hospitalist | Permanent | 4 Positions |
| General Surgeon | Permanent | 2 Positions |
| GP/OBS | Permanent | 2 Position |
| GP/Anesthesia | Permanent | 1 Position |
| … | … | … |