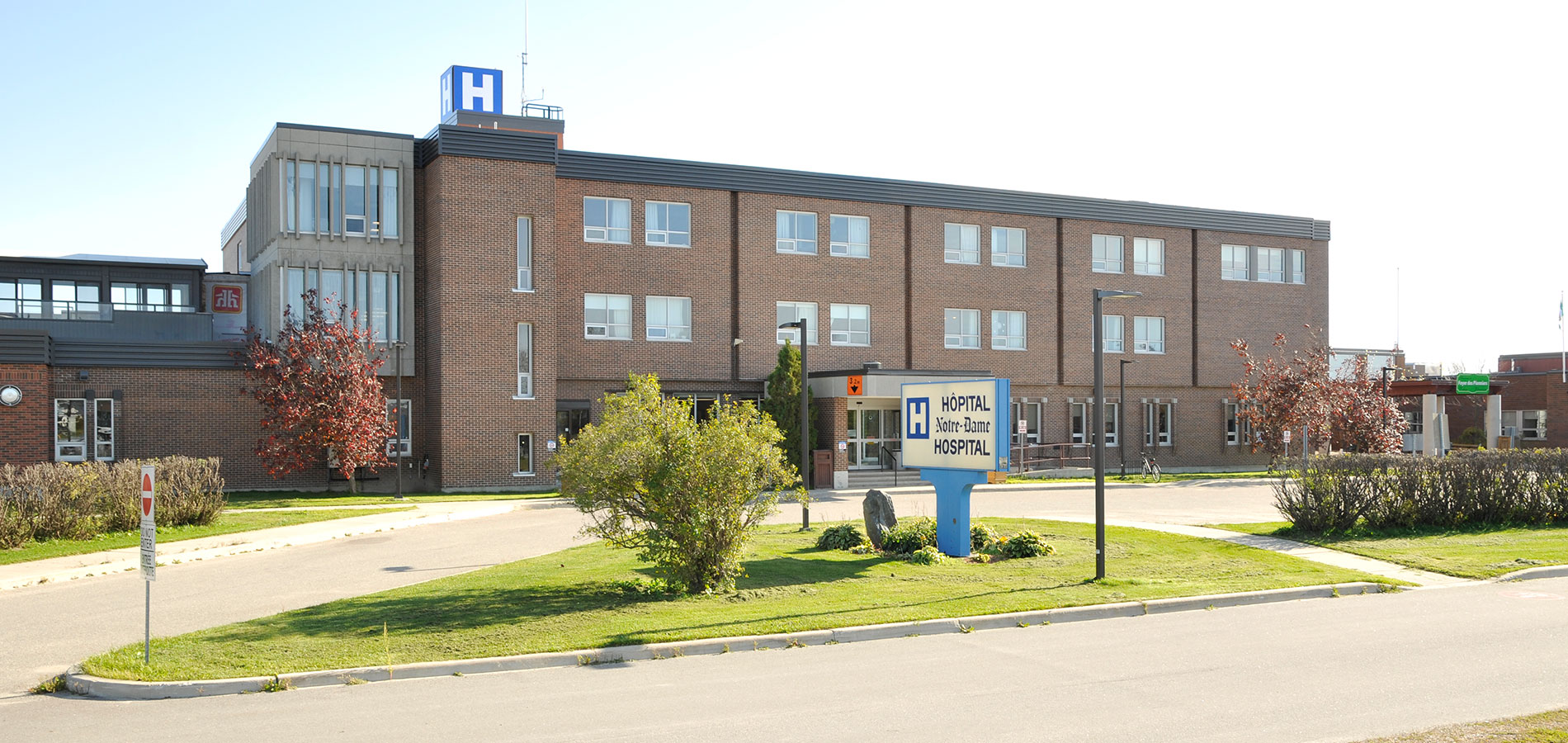 Visiting Hours
In the case of the novel coronavirus (COVID-19), the best way to reduce the possible spread is to avoid contact with others. That is why our doors are closed to visitors until further notice.
This is for the safety of our patients' and staff.
The understanding and collaboration of all are greatly appreciated.