Location: Hôpital Notre-Dame Hospital
---
Applications are accepted for the volunteer position of Hospital Ombudsman.
The Ombudsman is the patient representative and is a member of the Quality of Care of the Board Committee of the Board of Directors. The term of office is one-year subject to renewal from year to year.
The main responsibility consists of periodic tours of the hospital patients followed by an objective third-party report monitoring the patient satisfaction level. The Quality of the Board Committee meets four times yearly.
Please forward your application including a brief resumé to the undersigned.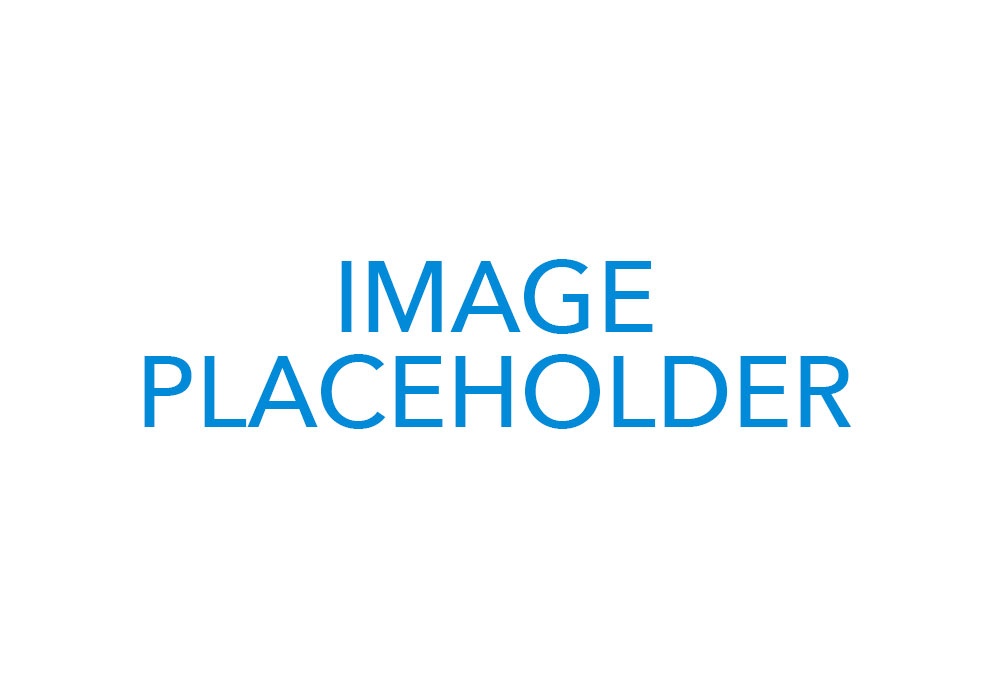 Forward your resume to:
Melissa Pouliot | Executive Assistant to the CEO
Email: pouliotm@ndh.on.ca
Fax: 705-372-2923
Personal information submitted will be used for the purposes of this competition only, in accordance with the Freedom of Information and Protection of Privacy Act.